Custom-made parts
We create custom-made parts on request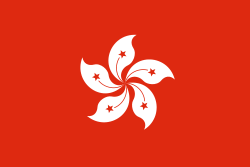 Door handles
For a large parisian hotel
The latter wished to reproduce existing door handles and the model didn't exist anymore on the market. From an example, we were able to remake the part and offer the complement the hotel was missing. Fabrication of nearly 100 parts

Fabrication of a prototype for customer's agreement, then machining, welding, chromium plating, which gave an impeccable result. In the end, the hotel did not need to replace all of its handles.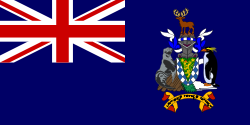 Window hinges
For a parisian department store
At the request of an interior designer, we manufactured window hinges. Decorative parts in a Parisian department store

We made a prototype for him to verify the design.
Parts in chromed brass.